The School positively carries out widespread and in-depth international exchanges and cooperation, brings itself closer to the world advanced level, and tries to become a domestic first-rate and international famous business school.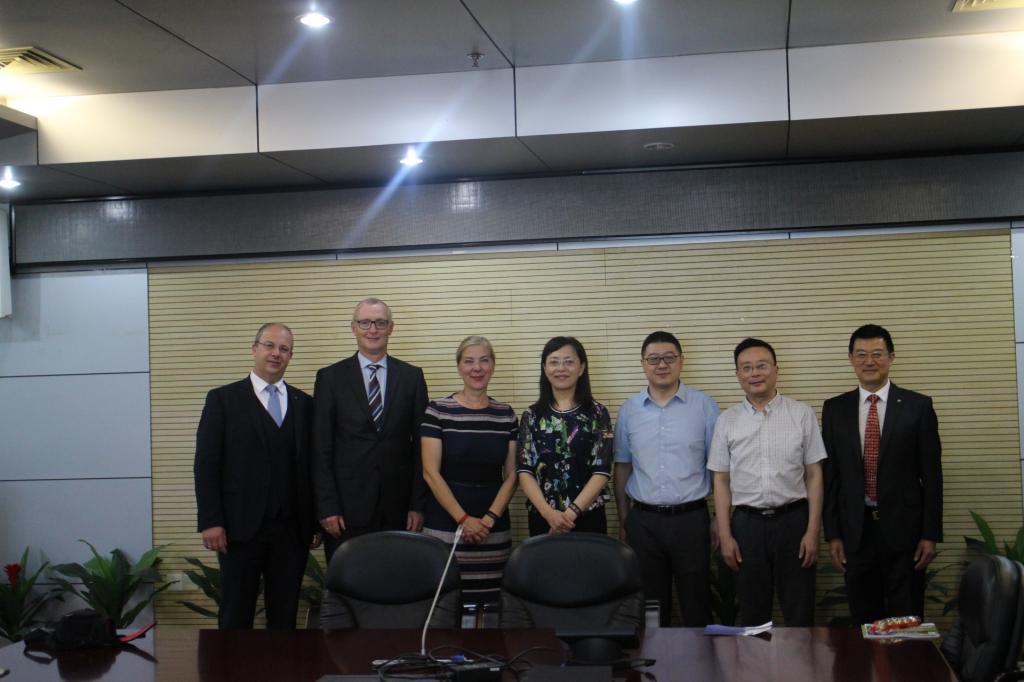 The delegation led by Vice Principal of Goldberg University of Applied Sciences visits the School
The School's international partners are widespread in over 10 countries and regions, including the U.S, Canada, U.K, France, Germany, Australia, New Zealand, Singapore, Japan, Hong Kong, Macao and Taiwan. It has set up profound partnerships with international famous universities, such as Harvard University in the U.S, Stanford University, Columbia University, University of Toronto in Canada, University of Montreal, University of Cambridge in Britain, University of Manchester, Technical University of Munich, Emlyon Business School, Skema Business School, University of Wollongong in Australia, University of Canterbury in New Zealand, National University of Singapore, Singapore Management University, University of Tokyo in Japan, Kyushu University, University of Hong Kong, Hong Kong University of Science and Technology, City University of Hong Kong, Macau University of Science and Technology, Sun Yat-sen University in Taiwan, and National Chengchi University.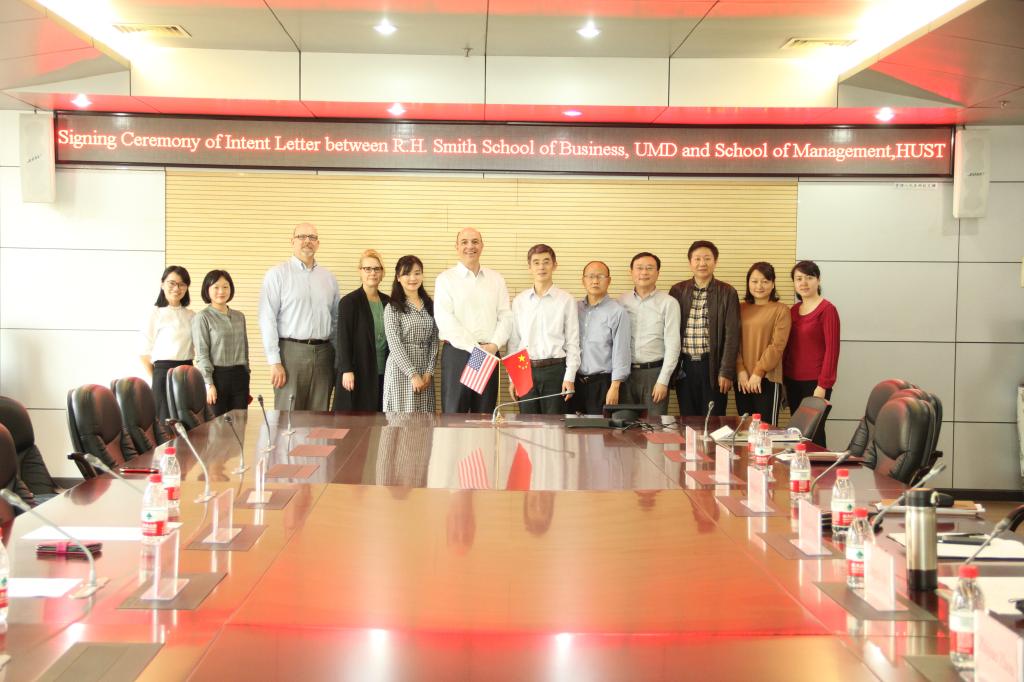 Robert H. Smith School of business-University of Maryland visits the School and signs the Memorandum of Understanding