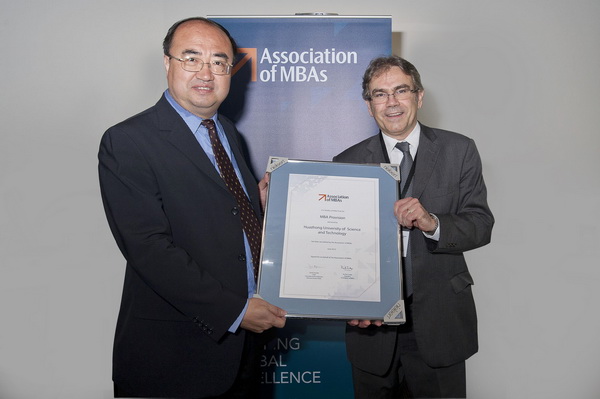 In 2012, the School passed AMBA certification
To positively participate in international certification is the School's long-term strategic measure for development. It aims to keep improving the project cultivation quality through international certification and promoting the School's internationalization process, so as to accumulate strength for our School to construct the world first-rate management subjects and speed up our School's progress of being an international famous business school.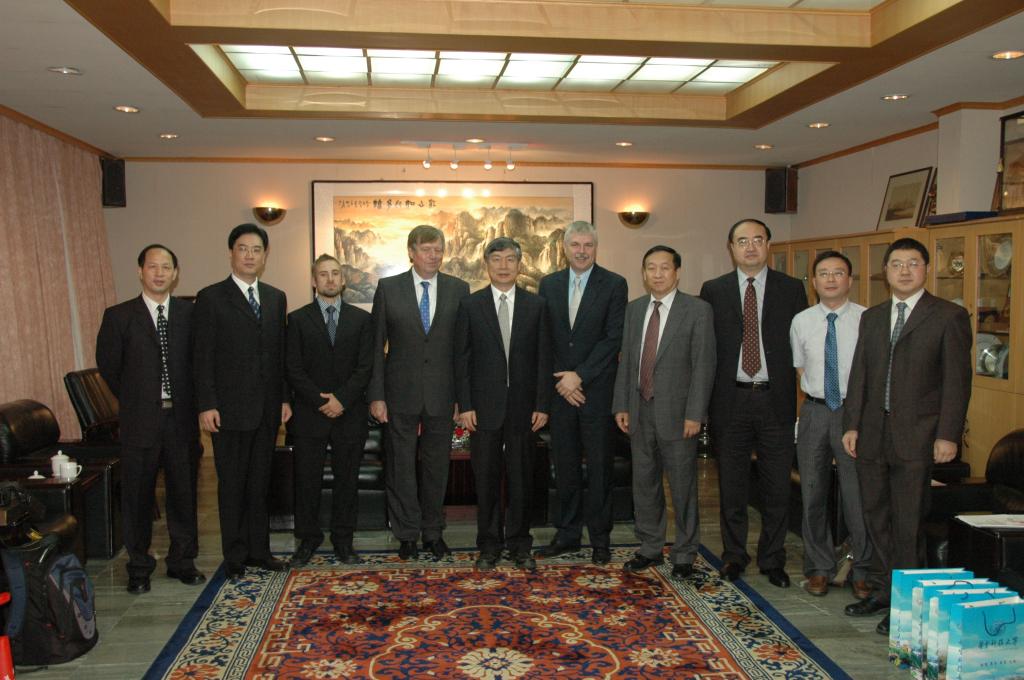 Group photo of school leaders and experts of AMBA on-site certification in 2012
AACSB, EQUIS and AMBA are three internationally recognized pillars that manage the education circle. In 2011, the School applied to become the member of the three certification systems. In 2012, the School successfully passed AMBA certification. In 2013, the School obtained the AACSB certification qualification, since when it has positively prepared for AACSB certification. In 2016, the School passed AMBA re-certification and won the highest certification term of five years.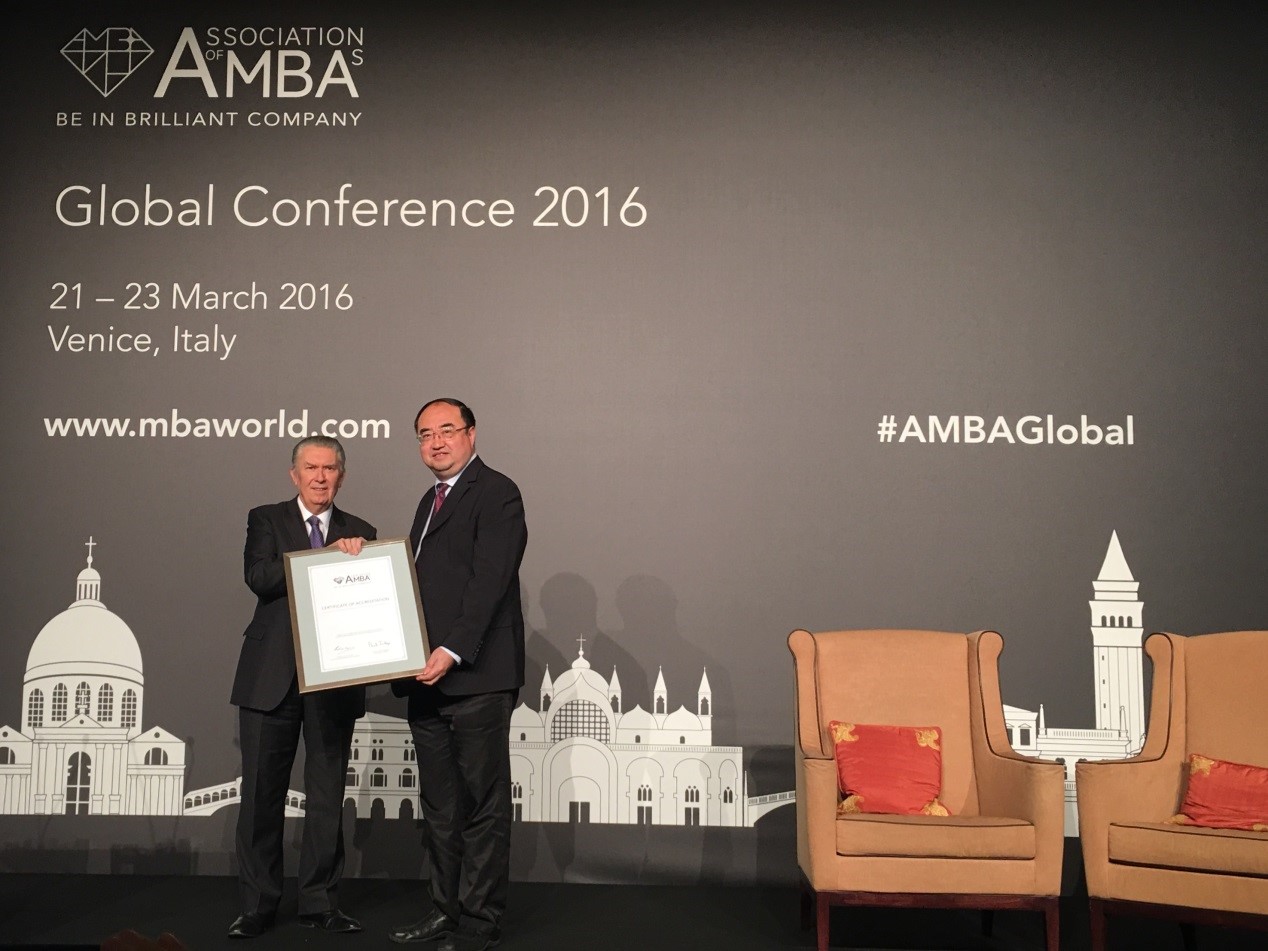 In 2015, the School passed AMBA recertification