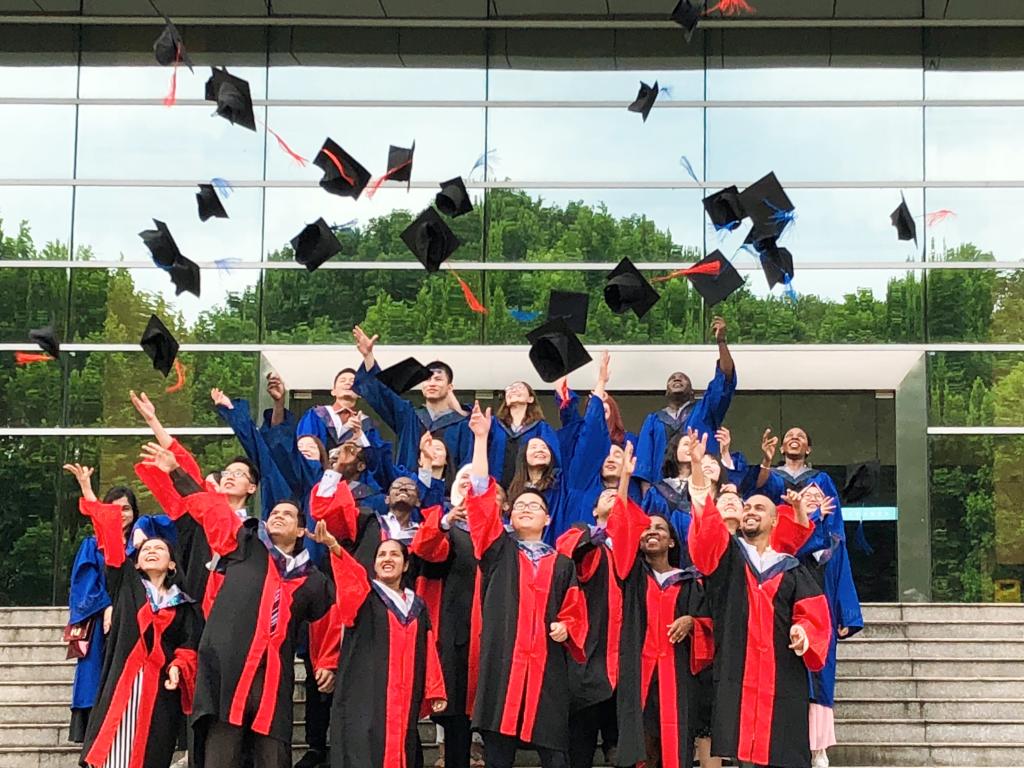 Graduation of international students in 2018
Since its establishment in 1979, School of Management of Huazhong University of Science and Technology has followed the prospect of creating the "domestic first-rate and international famous" management school, kept expanding the channels and resources of international exchanges and cooperation, carried out cooperation and exchange with international top-level business schools and supreme experts and scholars, and promoted the construction of key disciplines and cooperation of scientific research projects. The school is committed to creating the innovation-oriented management talents with international horizons and global competitiveness. It sends a great number of exchange students to domestic (foreign) cooperative schools, select and send doctoral candidates to the world-famous schools for further study, and subsidizes postgraduates to attend the high-level international conferences. Meanwhile, it also widely recruits international students. The school has now cultivated more than 700 international students that study in China, who come from over 50 countries and regions. At present, it has around 200 international students, the number of which has been steadily among the top three in the school in recent years.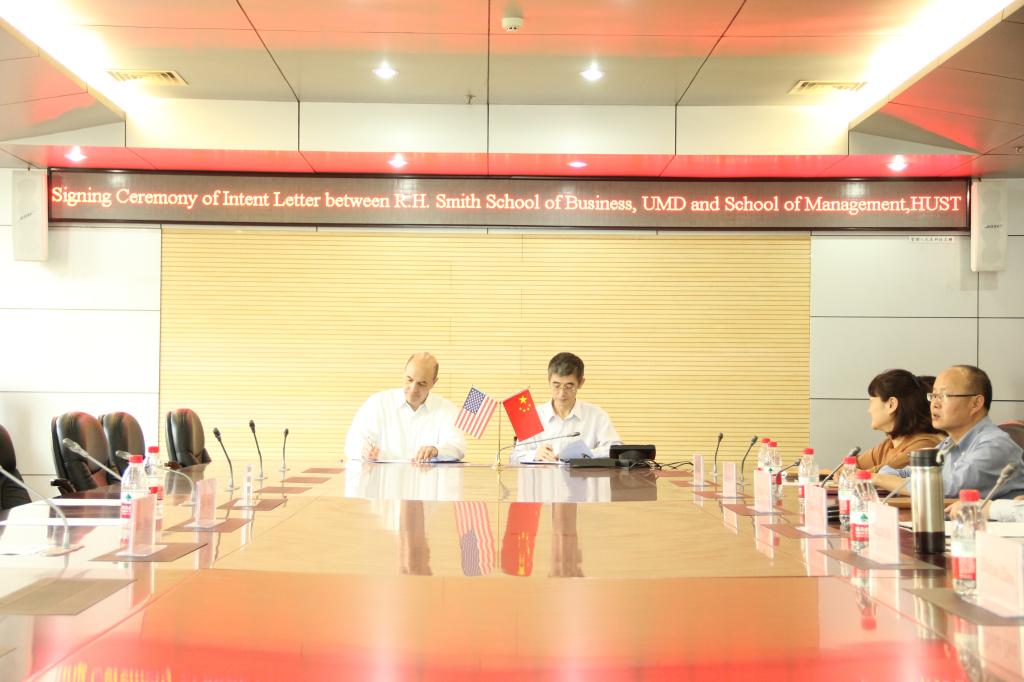 Robert H. Smith School of business-University of Maryland visits the School and signs the Memorandum of Understanding
The school has diversified cooperative project forms of international exchange, including the cooperative degree program, cooperative research, reciprocal visit of teachers and student exchange projects. These cooperative projects have greatly expanded the international horizons of both students and teachers, and meanwhile improved the school's international influence. In addition, the School invites foreign experts and scholars to conduct academic exchanges and give over 240 short-term lectures every year, so that both its teachers and students may know about the international cutting-edge knowledge of their disciplines.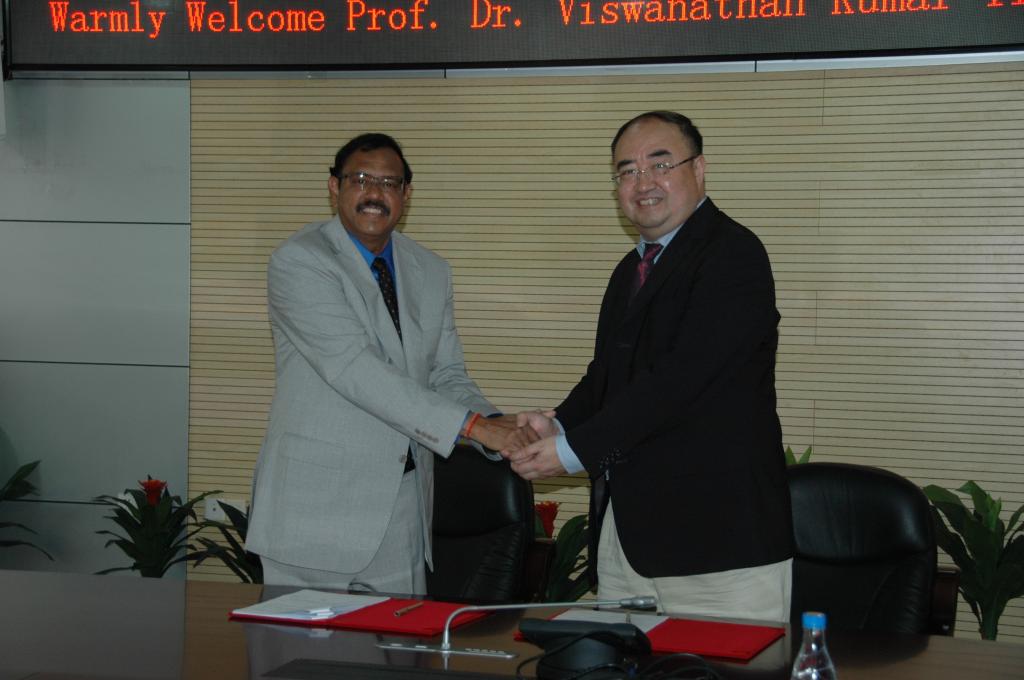 V. Kumar professor
To apply for international certification is the long-term strategic measure of the school's development. In 2012, the School passed AMBA certification, one of the three international certifications. In 2016, the School successfully passed AMBA recertification and won the highest certification term of five years. In 2011, the School became the member of EQUIS and maintained the membership. In the same year, the School applied to become the member of AACSB. Since then, the School has referred to the 15 standards of AACSB certification, focused on the guarantee system of learning quality, kept improving the project cultivation quality and positively prepared for AACSB certification. The School keeps improving the teaching management system through international certification, inspects and continues to improve the school's work quality in terms of management, scientific research and teaching, and keeps perfecting the curriculum system, optimizing the teaching faculty and improving the overall internationalization level of the school.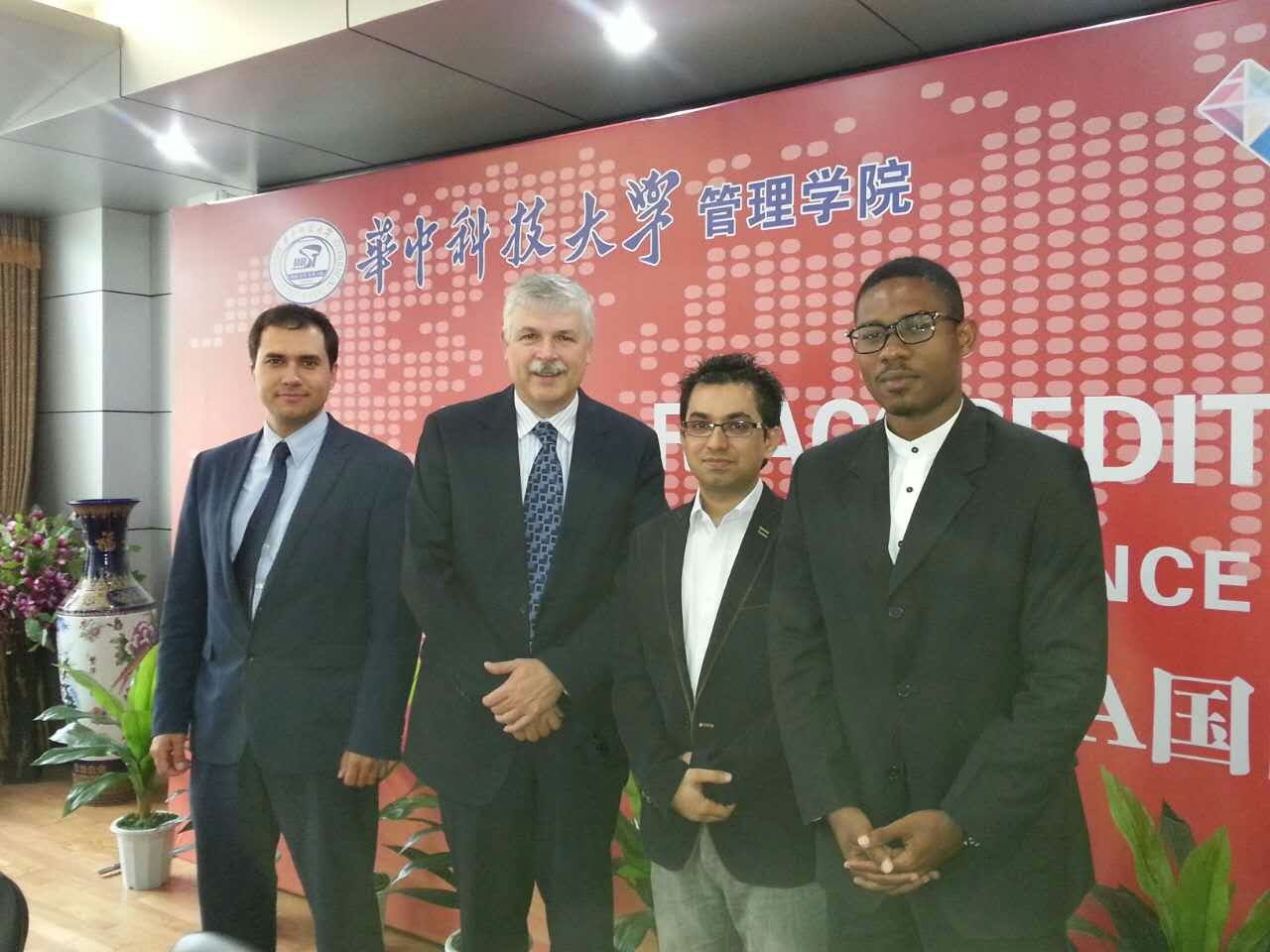 International students of School of Management attend academic conferences